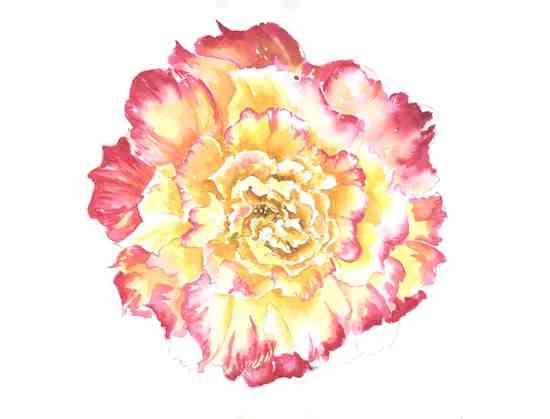 I have worked with Ketna Shah for a little more than 2 years, practising my special yoga daily with her guidance and instruction. I have a hip joint condition that inhibits me from working with regular classes of yoga. When I began working with Ketna, I complained of a lot of leg muscle pains, shin splints, that I was taking Motrin daily, that I could hardly garden any longer (my favorite long time hobby).
Two years later, my leg muscles are so much improved that I am enjoying gardening once again with no severe aches and pains and no Motrin! This is a miracle, in my eyes, and means so much to me – I want to keep practising for a long and happy life.
Yoga has definitely improved my life. I also eat a healthy diet, much inspired by Ketna as well, which includes recommended spices, and tons of fruits and vegetables!
This story was submitted by Marilyn S. Wells. She is an artist and teacher of art. She can be found at http://www.marilynwells.com/
Has yoga had an impact on your life or the life of somebody you know? Please send us the story at: info [at] mylifeyoga [dot] com