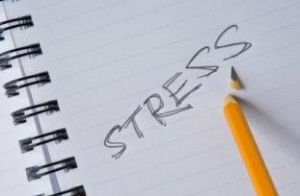 2001 was the most stressful year of my life. My father passed away & I am a flight attendant(need I say more). When I started Hot Yoga, I immediately noticed months of pent-up stress dissolving. Recently on various occasions fellow employees have approached me to find out what I have been taking or doing to look younger, healthier, & happier.
One friend who I hadn't seen in 6 months asked if I had been using BOTOX. In each instance I repeated the same mantra, "The only thing I have changed in my life is dedicating myself to yoga" My yoga practice is changing not just my physical appearance, it is transforming my life. Thank you Peter and Yoga Passion.
Credits: This is a testimonial written by Emilia Revere. This has been reposted with permission from Peter Sklivas of Yoga Passion. You can find the original here.