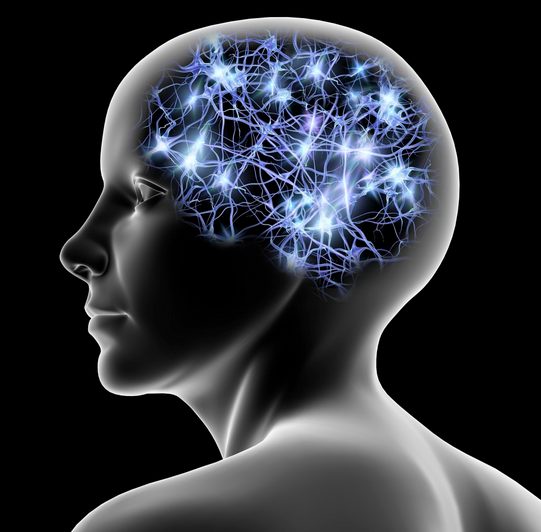 I call that mind free, which escapes the bondage of matter, which, instead of stopping at the material universe and making it a prison wall, passes beyond it to its Author, and finds in the radiant signatures which everywhere bears of the Infinite Spirit, helps to its own spiritual enlightenment.
I call that mind free, which jealously guards its intellectual rights and powers, which calls no man master, which does not content itself with a passive or hereditary faith, which opens itself to light whencesoever it may come, which receives new truth as an angel from heaven.
I call that mind free, which sets no bounds to its love, which is not imprisoned in itself or in a sect, which recognises in all human beings the image of God and the rights of his children, which delights in virtue and sympathizes with suffering wherever they are seen, which conquers pride, anger, and sloth, and offers itself up a willing victim to the cause of mankind.
– William Ellery Channing, Spiritual Freedom (1830)
Related: Where The Mind Is Without Fear